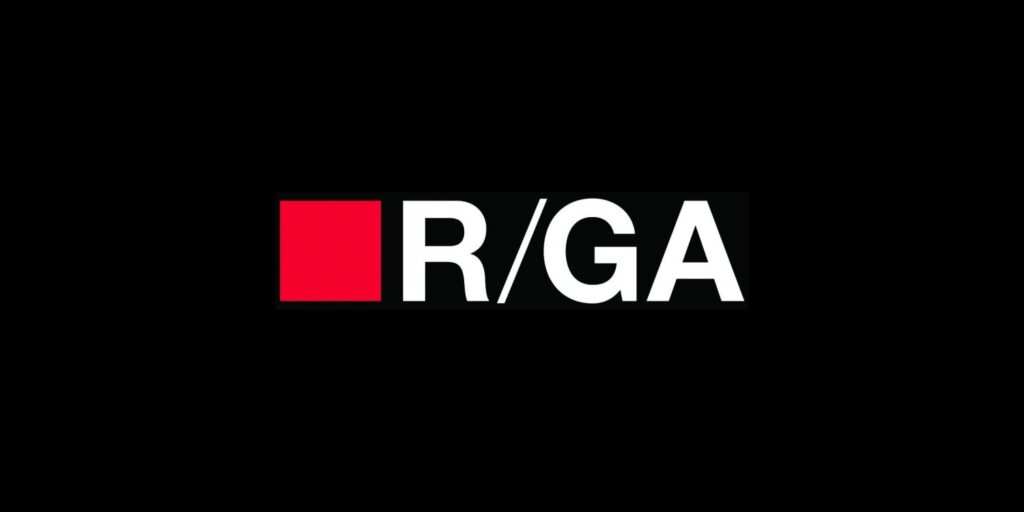 R/GA Bucharest is looking for two skilled senior front-end developers to join an already existing team working on a global tech brand project.
This position requires both a mastery of the hands-on aspects of web interface engineering, as well as an ability to design solid front-end architectures that integrate with other systems and technologies; and, the ability to communicate these solutions to other members of the team both verbally and in written documentation.
Your responsabilities
Day-to-day responsibilities include leading the design of client side engineering solutions; the hand coding of web-based applications, web pages, emails, and web-based mobile experiences; integrating your code with other technologies (Web Services, client back-end systems, content management systems, etc); optimizing performance of front-end applications; and working with visual designers, interaction designers and software engineers. You must be able to emulate existing html schemes and create new ones that will integrate well with existing HTML. Strong CSS and JavaScript skills.
Job requirements
We would be expecting you to master and have:
A curiosity and excitement for new web technologies / techniques
A strong passion for the front end as a mix of art and science
Solid understanding of cross-browser/platform issues and code solutions
Practical understanding of HTML5 and CSS3 (semantic markup and new css features, CSS preprocessors)
Experience using JS Frameworks, preferably with one or more of the following:
Angular.js, Backbone.js, React.js, Ember.js
Experience with build systems and automation tools (Gulp, Grunt, Jenkins)
Experience building and maintaining medium to large dynamic and data-heavy content single page applications
Experience with node.js, javascript on the server in a production environment
Experience with mobile web development
Writing well-formed, unobtrusive JS with scalability and extensibility in mind
Knowledge/ experience with front-end performance optimization (YSLOW standards)
Excellent debugging and problem solving skills
Experience with source control (Mercurial Git + Gitlab, or Mercurial + Fogbugz/Kiln)
Excellent time management, problem solving, teamwork, and communication skills
Ability to follow technical specifications and production processes.
We consider a plus, if you:
Write your own unit tests and code documentation
Have experience with server-side scripting (PHP, .Net, Ruby, Python, etc…).
Have experience / familiarity with integrating major 3rd party APIs (Facebook Open Graph, Twitter, Google Maps, YouTube, Open Social, etc…)
Have familiarity with one of the following: Drupal, Joomla, Symfony, WordPress (or similar)
Have previous working experience with agencies/visual & UX designers
Have experience with hybrid apps – PhoneGap or any other hybrid app dev framework
Good to know
We know the project is important when considering a career change, but the organizational culture and team are also important, so please read Life at R/GA Bucharest.
Joining R/GA Bucharest team means you will have the chance to:
Do cool and challenging stuff for global clients such as Google, Nike, L'Oreal, Heineken, Nokia, Mastercard, Unilever and many others
Play with latest technologies in an innovative working environment
Develop yourself within a young, dynamic and multicultural work environment
Constantly learn from the best while working with global teams; this may require you to travel abroad
Face the future together with a team that appreciates your passion for technology, competitiveness and fairness; values team-player spirit, open-mindedness, initiative, humor, music and sports
To consider your application, you must be located in Bucharest.
Apply for Senior Frontend Developer job
Now that you have an idea of what's like working with R/GA and you want to give it a try, you can send your CV at [email protected]. You'll hear from me within next 24 hours! And if you would like to see how life at R/GA is, just have a look here: