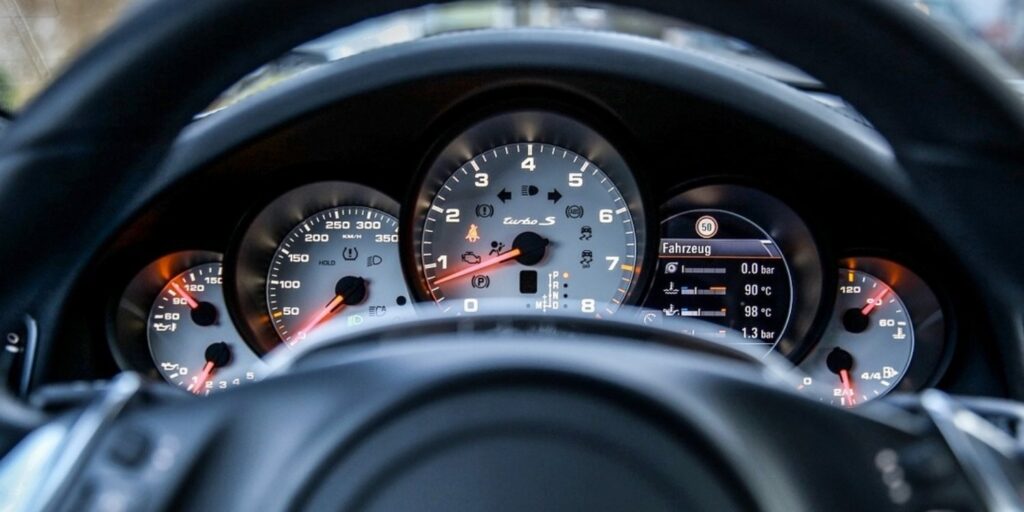 Winner of of the Large Organization Recognition Award at Connected Intersections, Romanian SafeDrive mobile application aims to reduce car accidents by rewarding drivers for keeping their phones out of reach while driving.
Phones guilty for 50% of the accidents in Europe
According to European studies, using the mobile phone while driving increases the risk of accidents by 50%.  It was also calculated that a driver using his mobile phone while driving has a 8% higher risk of being involved in an accident by comparison with one who only keeps his eyes on the traffic.
Washington Post reports that only in United States, 28% of traffic accidents are caused by drivers using their mobile phones while in traffic.
How does SafeDrive work
Tudor Cobalas, member of the development team calls SafeDrive "Bitcoin for responsibility". SafeDrive rewards drivers with points every time they drive over 10km/h and don't touch their mobile phones.
With a unique algorithm, the app take into consideration speed, time and distance and gives drivers a certain number of points, therefore encouraging them to drive safely. If the drives closes the app for any reasons, those points are lost; still, the drives has the option of letting the app know when he stops and parks the car and in this case the points are saved. With the number of points accumulated, the driver can buy products and services from at discounted prices offered by various partner companies such asMOL Romania, Evomag.ro, Printeo, etc
You can support SafeDrive with your VOTE on ProductHunt.com. They just need few votes to to cross the 500 benchmark!
What's next for SafeDrive
SafeDrive is only available in Romania and it works with Android, iPhone and Windows smartphones. XL, the company that launched SafeDrive is also looking at expanding internationally and is currently looking for partners. Judging by the results the've got so far, they have a really good chance of taking the next step.
SafeDrive was featured on online publications and magazines such as Forbes, The Verge, BuzzFeed and BT.