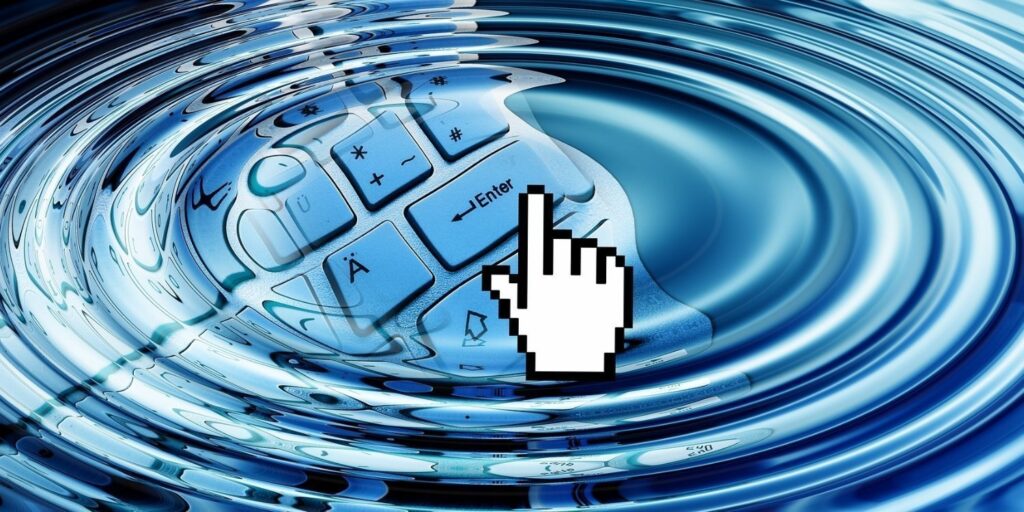 The MVP Academy acceleration program, developed by TechHub Bucharest, recently announced that applications are open for the 4th edition of the accelerator dedicated to tech businesses. Startup founders that want to benefit from mentorship with tech experts, connections with the global industry and investment opportunities can submit their applications online by February 9, 2017.
2017 MVP Academy
Below we have the key important dates of 2017 MVP Academy.
Timing — 9 weeks (6th of March – 8th of May, 2017)
Location — TechHub Bucharest – the largest co-working space dedicated to tech professionals in Romania.
Program — Free-of-charge; selected teams will take part in tens of hours of 1-on-1 mentoring sessions with national and international experts in order to refine their development strategy, product functionalities and go-to-market strategy;
What it takes for applicants to get in the program — startups need to be working on a tech-related product, have a functional prototype, target a global market and show commitment in building their business; last but not least important, founders and teams must have a solid professional track;
MVP Academy mentors' tour — there's a series of events planned in several cities, including Iași, Timișoara, Cluj, Bucharest and Sibiu. Details about the events will be published on the program's website;
How to apply for 2017 MVP Academy — you can apply until Sunday, February 19, by filling in the registration form available online.
More details about the 4th edition are available here. It also includes 2016 MVP Academy Follow-up Report.
MVP Academy track record to date
4 editions, 18 products launched on the global market, 45 business accelerated;
Investments raised — just MVP Academy 2016 alumni alone raised EUR 760K until now; if we consider all three previous editions, we are talking about EUR 1.7 million; most recent investments went to Reflex, Silometer, Scooterson and TypingDNA;  8 of the products developed by the 2016 alumni are available on the market, with the rest still under development in various stages
Overall program results — report available here;
MVP Academy Alumni …
I've seen, talked and mentored some of these startups, yet I must admit AxoSuits, is my favourite so far and that's why I've already written about their amazing and affordable medical exoskeleton.