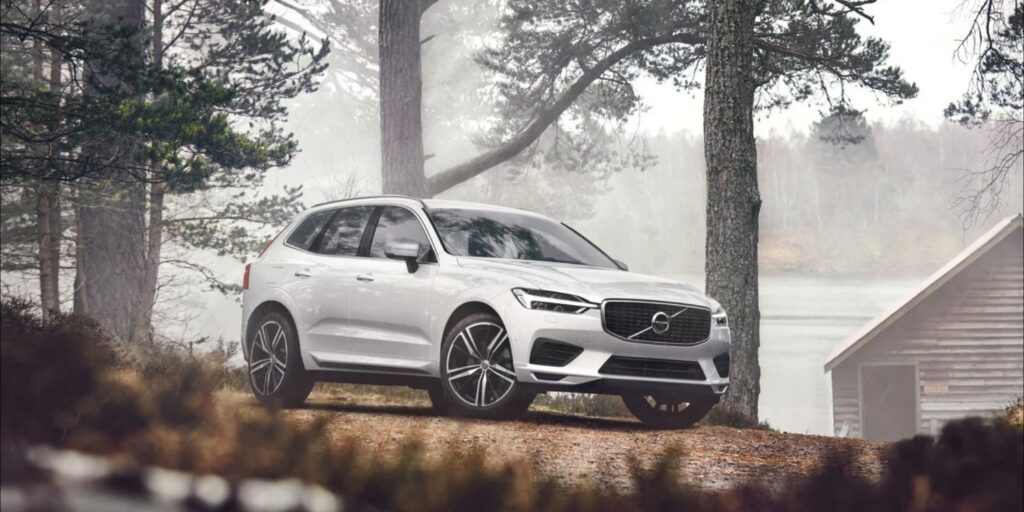 R/GA Bucharest is looking for 5 great senior developers with extensive "hands on" experience with SiteCore platform. We will be working full time for at least 6 months on the global rolling out of VOLVO's 70 websites. Depending on how we get along together and how you like the project, we can discuss a full-time position with R/GA Bucharest.
Global rolling out of VOLVO's 70 websites
New VOLVO project @ R/GA Stockholm
The projects you'll be will be working together with our colleagues in R/GA Stockholm range from simple to extremely complex and they all connect with the global rolling out of 70 sites of the most admired Swedish card brand, VOLVO.
And this is what representatives of VOLVO believe about R/GA Stockholm's work so far
Awesome team & chill atmosphere
Throughout the project, you'll be working along with a great bunch of guys and ladies at R/GA Bucharest and R/GA Stockholm. To get an idea about who we are and what we do, read my post Life at R/GA.
We are extremely passionate about what we do and we do it really well. Last year the projects we've worked on brought R/GA 39 international awards—Cannes Lions, Eurobest, Clio, IAB Mixx Global, MMA Smarties, Lovies, London International Awards, AdWeek, Brand Republic etc.
Senior Developer & Architect, Sitecore
3+ years of strong development experience in Sitecore; hands on design of portal CMS pages using Sitecore best practices (data templates, layouts, sub-layouts and user controls);
Development of user controls; integrating Sitecore with backend systems; Content Management best practices in creating and maintaining content tree; rendering of the content to different Web Pages and mobile devices;
4+ Years of C# software development experience including C#, ASP.NET, LINQ, AJAX, Web Service development;
Proficient on HTML, CSS, JavaScript, JQuery;
Familiarity with JavaScript frameworks and experience with usage and implementation;
Provide training and guidance on development techniques and best practices using Sitecore;
Ability to create interfaces that are fast, consistent across browsers, and demonstrate an intimate knowledge of browser quirks and best practices;
Proficient with object oriented design & programming, common design patterns, Component development, reuse of code;
Hands-on software troubleshooting experience.
Apply for the job
If all the above sound good to you and you professional experience comes close or exceeds our requirements, we would love to meet you. You can drop me a line or send your CV at [email protected]. I'll come back to you with within 24 hours and give you all the details you need. And if you would like to see how life at R/GA is, just have a look here: