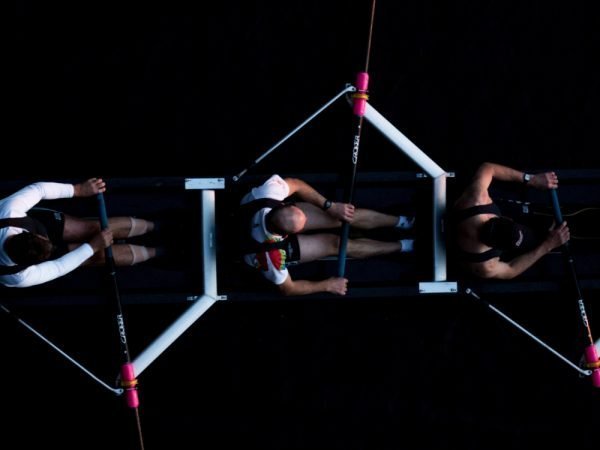 Some personal favorite quotes about those unheralded people who actually make things happen for leaders and shareholders altogether.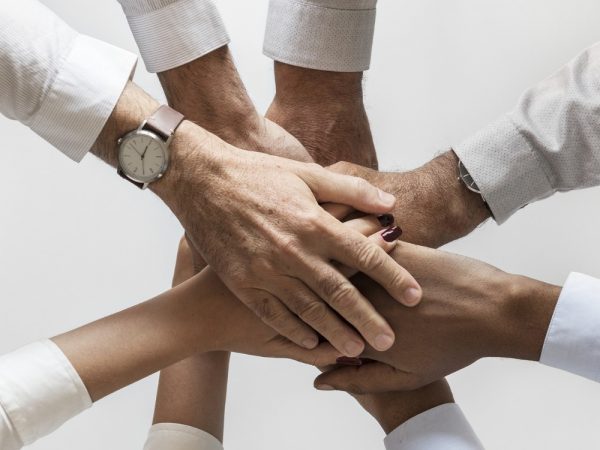 Too many organizational leaders are wasting the good will of people without realizing what a priceless resource that is for the company they manage. Exploring a possible answer behind some of today's main business challenges.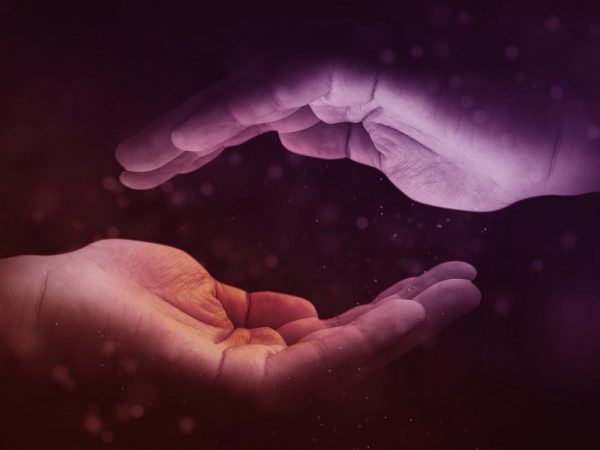 There's no doubt in my mind that"Give & Take" by Adam Grant is one of the best books I've read last year. It's the kind of book anyone paying attention to its own personal development should read. Reading this book, reconfirmed me the old saying that "what goes around comes around".