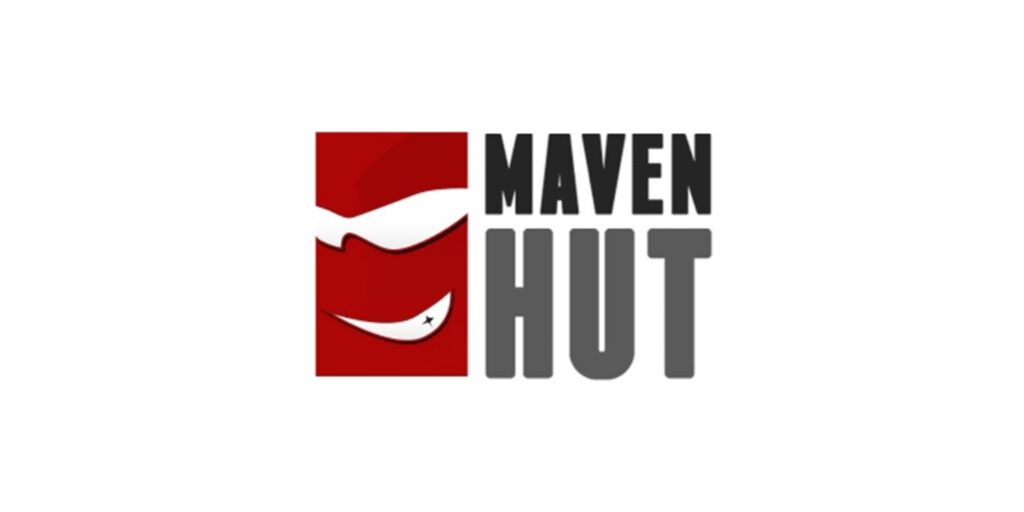 MavenHut, a gaming company founded in Romania, has recently sold for an undisclosed price two solitaire apps to RockYou, expanding the latter's reach into social games.
Only three years ago, three Romanians – Cristi Badea (28 yrs), Elvis Apostol (30 yrs) and Bobby Voicu (36 yrs), founded MavenHut, a local gaming development company.  Success followed soon with the launch of its first Solitaire Arena on Facebook (2012) and SOSVentures invested the same over 500.000 Euro by acquiring a minor share package. In 2013, MaveHut launched its iOS app; that year Solitaire Arena already reached 1 million daily active users. Android app followed the next year. At the moment of the acquisition (June 2015), MavenHut was in Europe's top 3 Facebook gaming development companies with 1.5 million daily active users.
A first-time ever transaction in Romania
What makes this transaction a premiere is the fact that MavenHut will remain 100% owners of the code, allowing them to further capitalize the knowledge acquired in the past three years and further develop Solitare games but without being able to use this trademark, sound, design etc. From the Romanian founders' point of view, this is a dream transaction as they were never interested in a take-over. "This transaction makes us look only towards the future", declared Badea to Forbes Romania.
What's in it for RockYou
According to Lisa Marino, chief executive of San Francisco-based RockYou, the acquisition of MavenHut's Solitaire Arena and Solitaire 3 Arena games is part of RockYou's ongoing bid to profitably operate games that other companies have decided to unload. "This doubles our daily active reach in the U.S.," said Marino to VentureBeat's Dean Takahashi. "We are excited about what we can do. We love casual casino games and this fits squarely in that space."
Chapeau, MavenHut team!
For proving once again that good products can be created and successfully developed anywhere… and that Romanian start-ups do have a real chance of making it global!