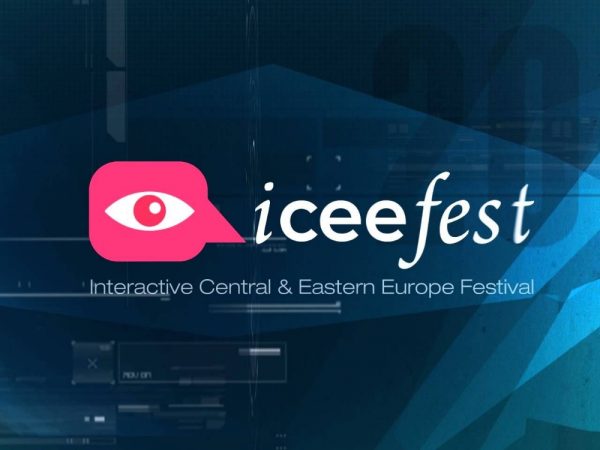 iCEE.fest is one of the largest and the most significant digital and tech related initiatives in the CEE and SE Europe. 2018 edition happens next week, June 14-15, in Bucharest, Romania.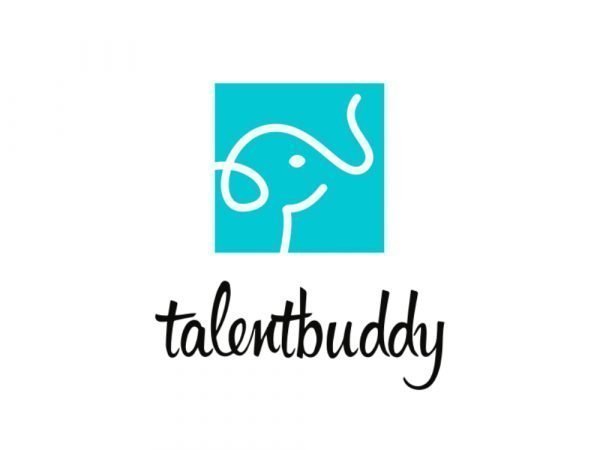 It's official! Talentbuddy, the Romanian interactive learn-to-code platform start-up has been acquired by Udemy, the world's leading online learning marketplace.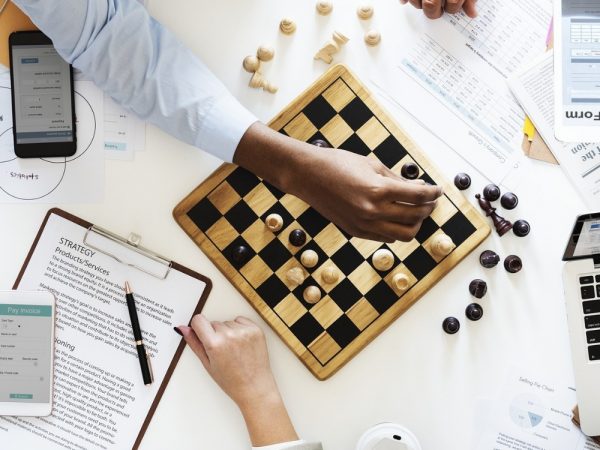 We know great user experience are created through branding, content, functionality and usability. What we fail to realise is that when neglecting content, the chances to have a successful digital project decrease dramatically. Let's see why this happens and what you can do to avoid such situations.